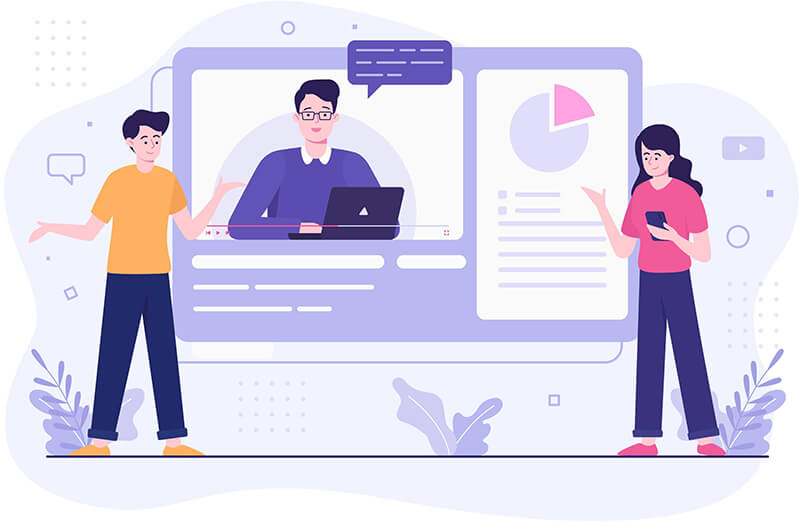 About Us
Established in 2016, Metrosolusindo is one of the IT Company in Indonesia. We are a dedicated company engaged in information technology by prioritizing the accuracy of service and sincerity in serving all your IT problems.
Vision
"Indonesian business technology solutions for more effective business process optimization"
Mission
Continue to make innovations in Information Technology,
Developing sustainable performance of the company,
Dedicated providing sincerity in serving,
Upholding the value of customer satisfaction.
Integrated Expertise
Internet Connection requires 3 Layer Integrated Connection to produce the right internet connection, "Metrosolusindo brings deeper integration for more effective internet connection".
Bandwidth Uplink
Bandwidth speed is one of the components to form a good connection. The accuracy of the bandwidth and stability of the bandwidth also plays an important role in the occurrence of a good connection.
Device Performance
Network equipment is a device with an electric power that has a variety of resistance devices. The stability of the device can perform its function properly depending on the durability of the device
Human Resource
To form a good connection stability, the role of brainware is needed to set the connection correctly. A good administrator can manage the running of the connection to be effective
Customer References
All
Goverment
Corporate
Hospitality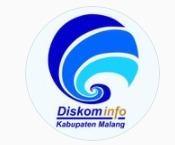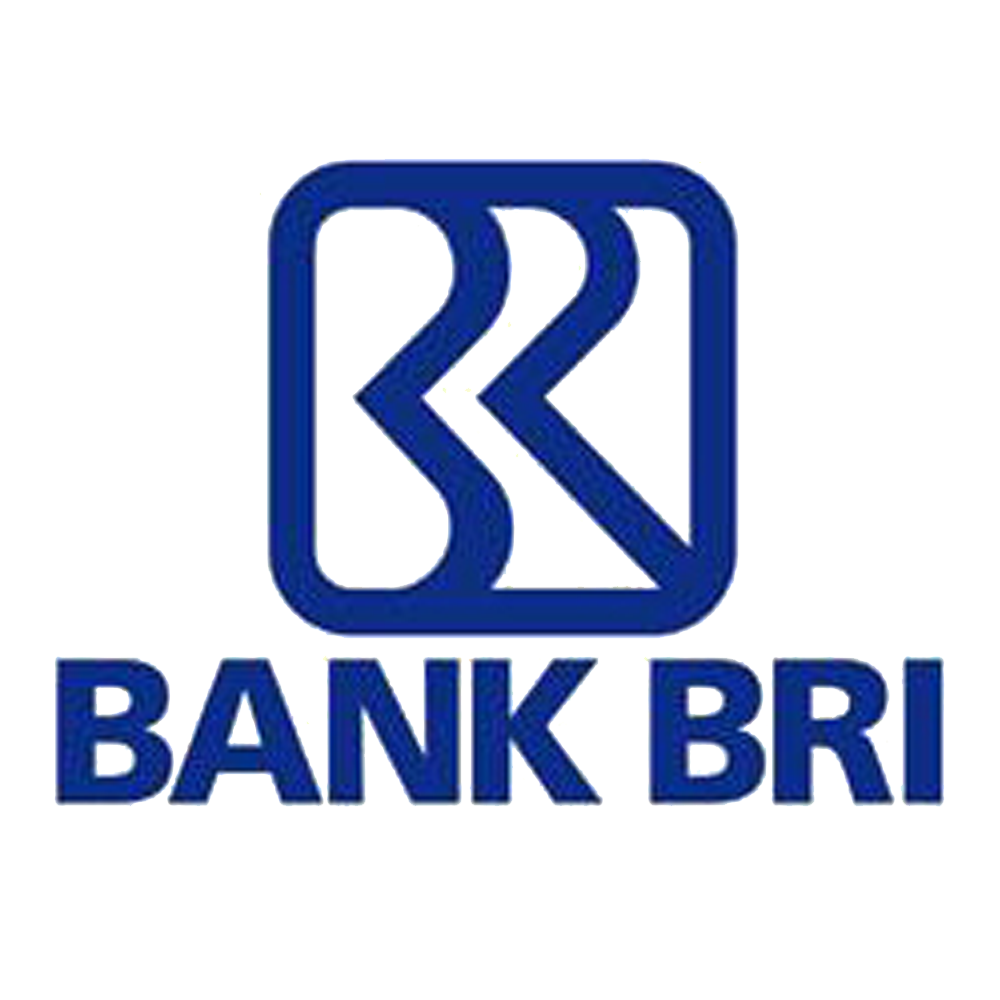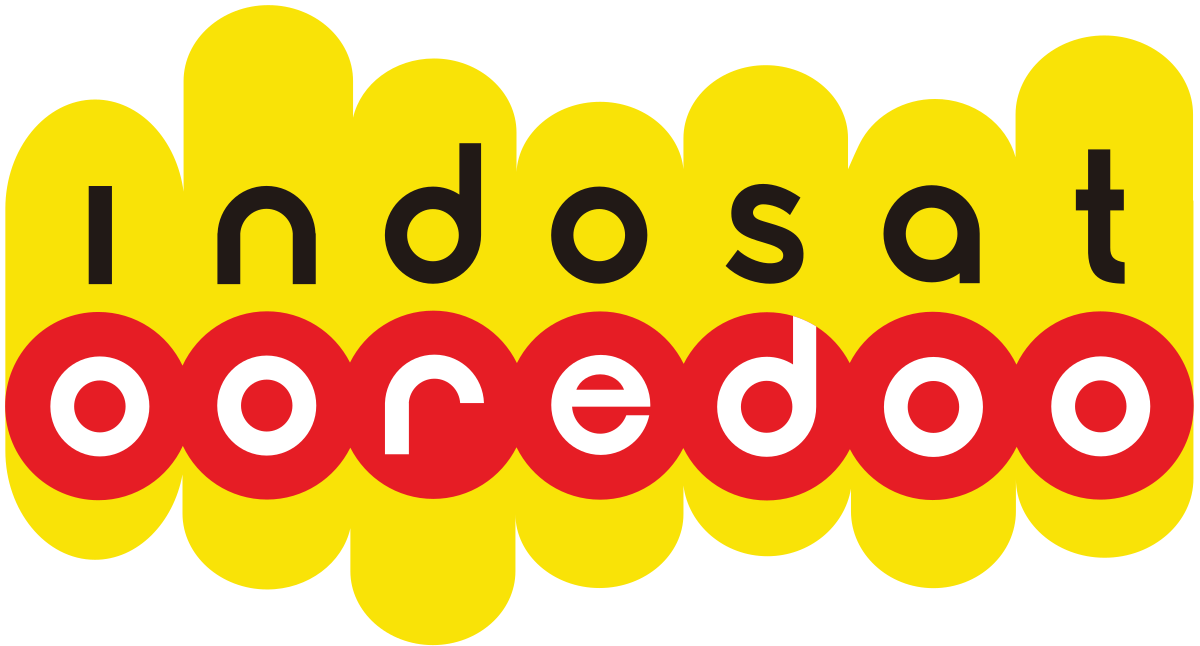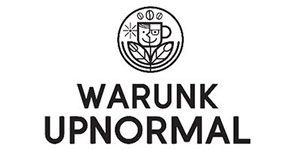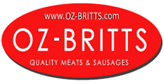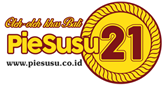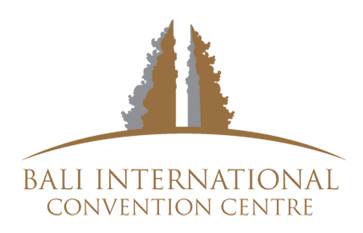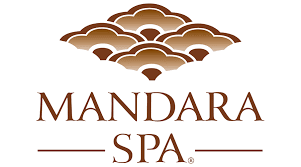 Contact
Our Address
Jl. Ki Ageng Gribig No.51 Kedungkandang,
Malang,Indonesia 65138

Email Us
halo@metrosolusindo.co.id